SEO stands for Search Engine Optimisation and is the technique that helps your website rank highly on search engines, letting your page become visible to a larger number of potential clients. Some of the most popular search engines include Google, Yahoo, and Bing, with Google taking the top spot.
What makes SEO important?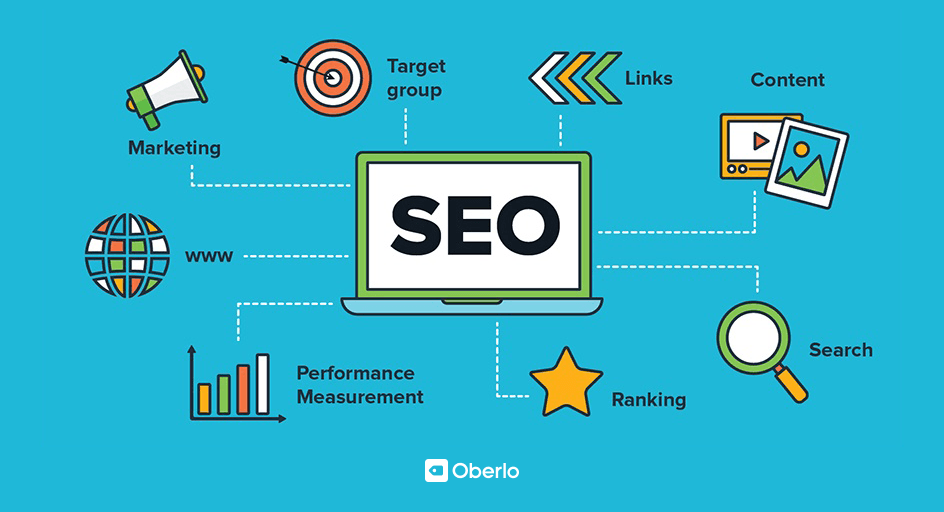 Most of the traffic your website receives will be from Google, Yahoo, and Bing. Social Media sites will also bring visitors to your page but search engines will be the main driving force. This means that it is important to rank highly on search engines so more potential customers can find your website.
Search engines are great because they provide targeted traffic. This means that people who come across your website via a search engine are already interested in the services you provide, and if you aren't ranking highly or search engines aren't displaying your website then you're missing out on lots of potential customers within Chester area.
Increased Visibility
When searching for something online most people will click on one of the top 5 listings, and will rarely ever click through to the second page of search results. This means your website is far more likely to receive traffic if it is ranked in the top 5 of a search, and without SEO your website will not receive as much traffic.
People also generally trust higher ranking websites more than they do lower-ranking ones, so you will also be more likely to have your website visitors convert into customers just by being in the top 5 results of a search.
User Experience
It is still important to make sure your website is user friendly because even if you are gaining more traffic, you will quickly lose visitors if your website takes a long time to load or is difficult to navigate. If you have a high bounce rate, search engines such as Google are more likely to pick up on this and change your ranking to be lower. Therefore a positive user experience comes hand in hand with SEO, and both are essential to maintain a higher search engine rank.
Competition
Where does your competition rank? Other websites offering similar products and services will all be in competition for the top spot on search engines, and so you will have to create an SEO strategy using effective keywords to ensure your business is the first people see when they search online.
In summary, SEO is not essential, but if you want to increase your website traffic with Chester area, increase the number of potential new customers, and come out on top against your competitors, then SEO is a great place to start. Contact Chester Apps to gaining more traffic and SEO strategy.