Austen - Managing Director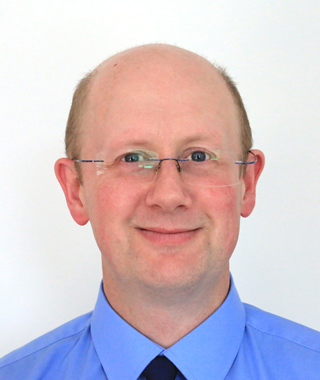 Austen founded the company in the year 2000 to help small businesses exploit emergent technologies for the greater operational efficiency and market advantages they can offer. The aim is to gain those companies a competitive edge, through innovation, in their chosen field.
Austen has a Manufacturing and Management M.Eng from UMIST and, whilst working for a UK ERP software house, gained his PhD in MRP II System Implementation. More recently he has achieved an M.Res degree in Business Performance Improvement Techniques Including Search Engine Optimisation.
Austen has been employed by several universities and, working for a medium sized manufacturing company, he has project managed the successful development of both a supply chain management system and a novel project management system.
Austen is a prolific author of papers for journals and international conferences, his main topics being: Change Management in UK SMEs; ERP software implementation; Implementing Supply Chain Management Systems (SCM); Implementing Production Management and Planning Systems; Specifying Bespoke Software to Boost Business Performance.
Austen is also a Chartered Engineer (C.Eng) and a member of the following: The Institute of Operations Management (MIOM); The Chartered Management Institute (MCMI); The Institution of Engineering and Technology (MIET).
Relaxation for Austen comes in the form of charity bike rides and squash.

Mark - Team Manager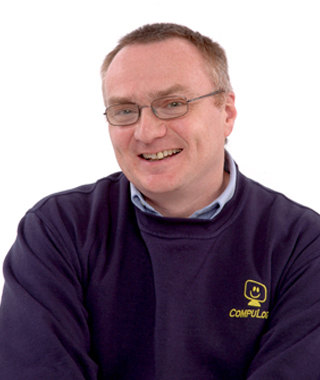 With experience as a programmer, analyst, sales consultant and development team manager, Mark has worked for 20 years plus in the IT sector.
He cut his teeth on Intel's 8086 processor, precursor to the 8088 used in the first IBM PC, and he has specified, built, upgraded and programmed business networks and desktop PCs ever since.
Mark is now personnel manager, IT systems architect, developer and database programmer – a most valuable member of our team.
Spare time exploits include squash.

Tracey - Graphics Designer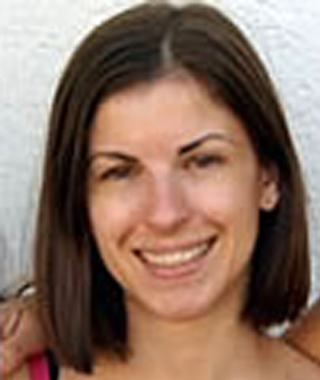 Tracey began her career at Manchester Art Gallery before becoming a lecturer at Huddersfield University where she taught creative design.
Tracey's aptitude for design, especially the concept design process, gives the company a definite advantage when original and inspirational logo and graphic designs are required.
Tracey favours a traditional approach to design, developing ideas on paper before transferring them to Adobe Photoshop and Fireworks.
Tracey has a BA (Hons) in Creative Textile Crafts.

Reena - Project Manager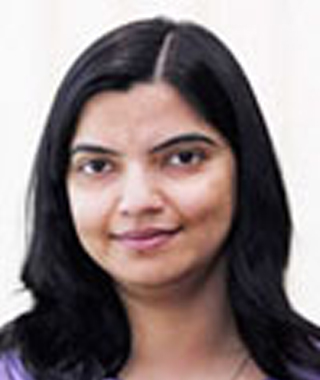 Since leaving university in 1997 with a Masters degree in Computer Science, Reena has worked as a software developer and technical consultant. She has worked with substantial clients including Provident Financial, Halifax, Barclays, Alliance and Leicester and Dixons.
More recently, Reena has been involved in IT project management and product development management in the spheres of Enterprise Purchase to Pay (EPP) and e-invoicing.
Due mainly to her work in these roles, Reena has achieved Certified Project Management Professional (PMI) status.

Robert - Senior Developer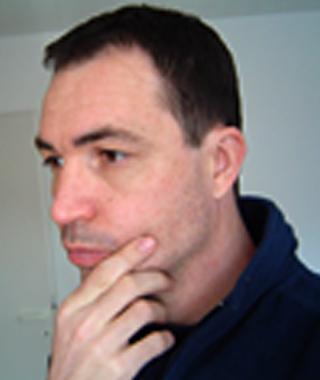 Robert started computing at an early age… while his friends played games outside he was captivated by the running of programmes copied line by line from books.

Robert excels at graphic design work as well as coding (mainly in PHP and SQL). He is also a dedicated father and football fan.